Mendocino Community Network Mendocino
707-937-1444

La Bamba Imports and Restaurant
124 N. Franklin
707-964-7747

Rhoads Auto Parts
203 N Main St.
707-964-5607


Mendocino County Hydrogarden
1240 N. Main St. #1A
707-962-9252



Windsong Books
324 N. Main St.
707-964-2050


Piaci Pub and Pizzeria
120 W. Redwood St.
707-961.1133

Headlands Coffeehouse
120 E. Laurel St.
707-964-1987

Paul Katzeff
Smart Coffee - The App

La Mexicana Market
116 S. Main
707-961-6047

El Yuca
242 N. MacPherson St.
707-964-2054

Thanksgiving Coffee
(800) 648-6491

Dunlap Roofing
707-964-8735

Gregg Stevens Construction
357-0661



News and Interviews
with Dan Young
at Noon on
Wednesday and Sunday.


Complacencias Musicales
9:00 to 11:00 AM
Saturday/Sabado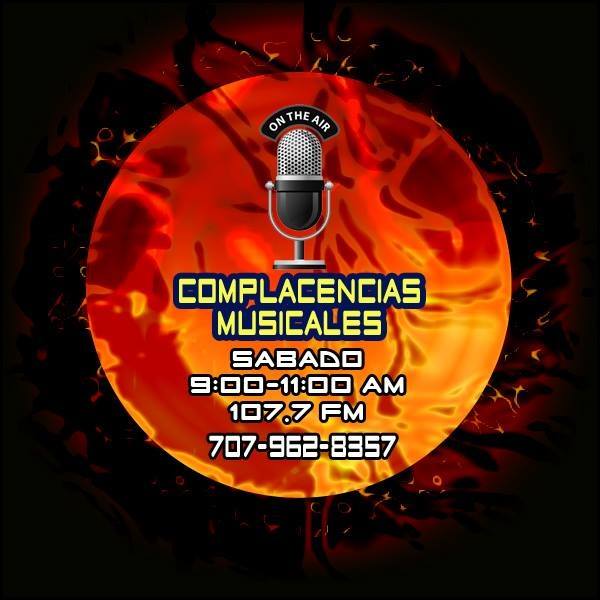 6-9 PM Thursday, Radioactive Blues
Programming for the Tragically Hip and Twisted, 8 to the Bar with Tarr.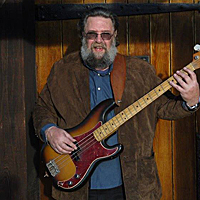 Houston We Have a Program
Tuesdays 8-9 PM



Hair Metal Mansion
Saturdays 10PM-Midnight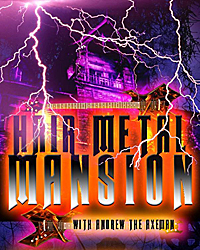 Music for the Easily Bored
Mondays 8-9 PM


Tune in to Memo of the Air
Fridays 9PM w/ Marco McClean

Wagner Variety Show

6-9 PM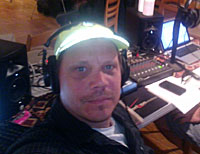 Roots and All w/ Zol
Wednesdays 2PM - 4PM

RockOn365's
Legends of Rock
Sunday at Noon-3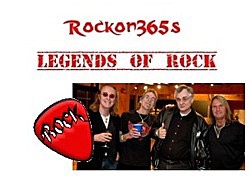 Saturday Night Sound Check
w/ Larry Rust of Iron Butterfly
Saturday 4-6 PM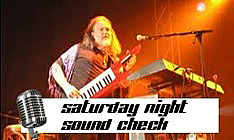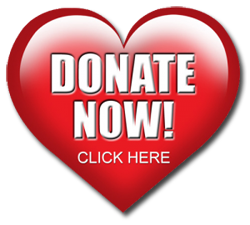 KNYO Is An All Volunteer Radio Station

mendonews.com


Web Design By
www.christopherdunn.tk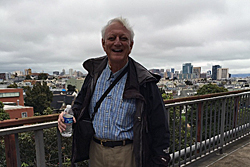 OUR FRIEND AND DJ IS FIGHTING FOR HIS LIFE - GO FUND ME!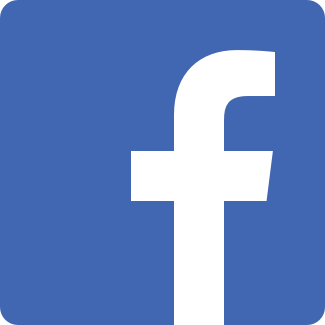 Join Us On Facebook

PODCAST Page -- Archived Shows and Interviews from the Past!